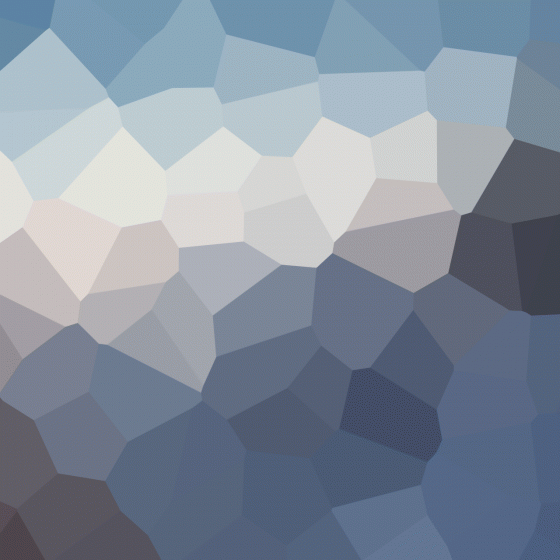 areas of expertise
Tax Consultancy

Audit

Growth strategy

Financial Management
education
Bachelor of Commerce, Strathmore University

ACCA

Memeber of Tax Instititute of Australia
Zaki Sheikh is a qualified tax profession who has several years' experience in providing value added tax and consulting services. He has been involved in advising clients undergoing business restructuring, mergers and acquisitions, tax planning, business planning, conducting due diligences,handling tax authority disputes and advising clients on optimal and robust tax structures. He also has an in-depth understanding and experience in international tax and transfer pricing. Zaki has several years' experience in a big four firm both in Kenya and Australia. Zaki assisted one of the first special economic zone ("SEZ") in Kenya to secure developer, operator and enterprise licenses. He has since advised entities located in this SEZ to secure SEZ licenses. He has provided tax consultancy services to clients in Kenya such as Safaricom Limited, Tatu City Limited, Citibank N.A. Limited, Kenya Airways Limited, Standard Chartered Bank Kenya Limited, Rea Vipingo Group, Hass Petroleum
Group, Williamson Tea Group, General Electric East Africa Limited, Hilton Nairobi Limited, Kenya Data Networks, Cargill Kenya Limited, Scan Group Limited, Ecobank Kenya Limited among others. In Australia, Zaki's main clients were Apple Australia, Glencore Australia, News Corporation, Federal
Express Australia, Yum Australia (KFC and Pizza Hut Global Franchise Owners), Toshiba Australia, Aon Australia, Peabody Energy among others.
Zaki graduated from Strathmore University with a First Class Bachelor of Commerce degree specializing in Business Administration and Finance. He is also a member of the Tax Institute of Australia ("TIA") and ACCA. Zaki is a registered Tax Agent.
contact details
Bruce house Nairobi 8th flr
feedback form
If you'd like a free consultation, please start by completing the form: