Abdulbasid Sheikh Ahmed
Director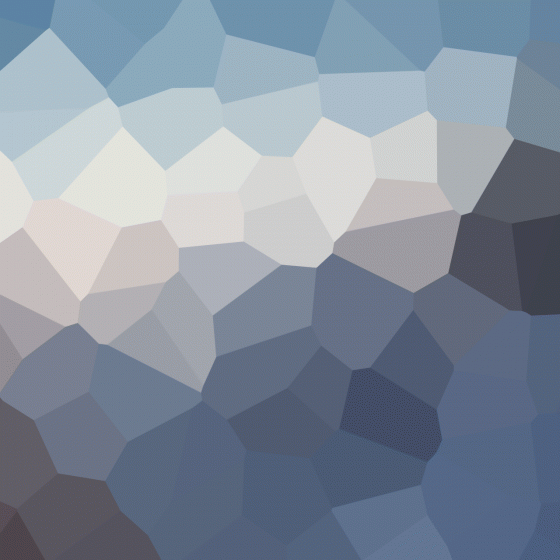 Areas of expertise
Accounting

Auditing

Integration

Growth strategy

Financial management
Education
Accounting with Business Information Systems (ABIS), University of Manchester

ACCA

CPA-K
Abdulbasid has several years' experience having worked at KPMG and Price Waterhouse Coopers("PwC") both in Kenya and Bermuda. He has been instrumental in audits of such leading clients as Citibank N.A, Gulf African Bank, Homegrown (a leading horticulture and flower exporter), Atlas
Copco, Old Mutual, I&M Bank, De La Rue, Spectre International amongst others. In Bermuda has been involved in the audits of alternative investments funds such as Hedge Funds, private equity firms and firms that invest in insurance linked securities. Firms audited by Abdulbasid include Fidelity international Limited ("FIL"), Cartesian Fund, Swiss Marine, Schlumberger Limited amongst others. Abdulbasid is well versed in International Financial Reporting Standards ("IFRS"), International Auditing Standards ("IAS"), US GAAP and UK GAAP.
He graduated from the University of Manchester with a First Class Honours degree in Accounting and Business Information Systems. He also member of the Association of Chartered Certified Accountants ("ACCA") and is a Certified Public Accountant ("CPA-K"). Abdulbasid is also a member of the Tax Appeals Tribunal.
contact details
Bruce House Nairobi
8th Floor
Feedback form
If you'd like consultation, please start by completing the form: